What is TAK?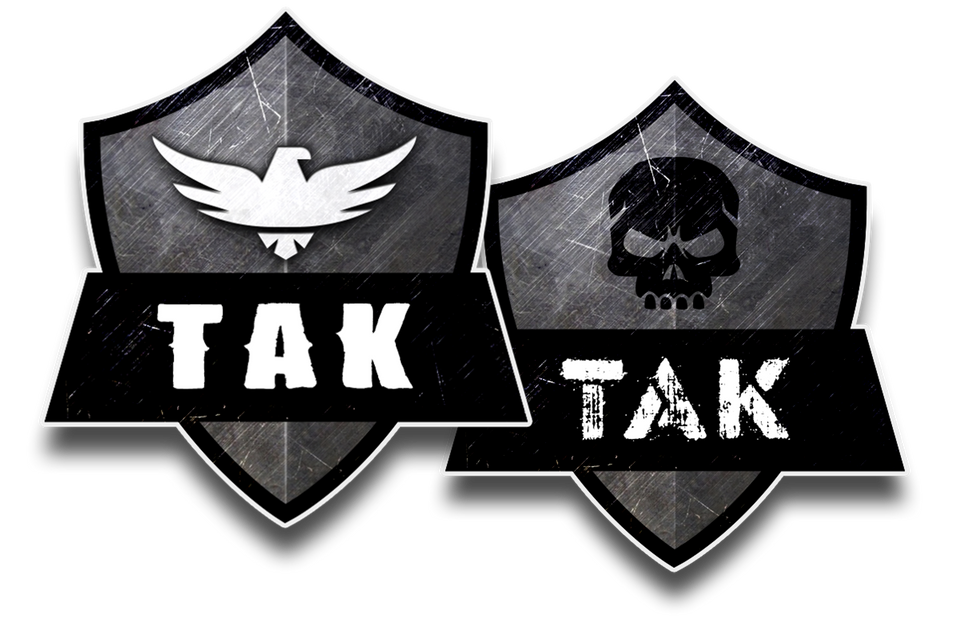 ‼️
DISCLAIMER
:
I am not paid or endorsed by the TAK Product Center (TPC) or TAK.gov and the options expressed are my own based on my experience and knowledge of the software. I don't claim to be an expert in any way.
Depending on the line of work, TAK can be called either Team Awareness Kit which is commonly used on the civilian side, and then Tactical Assault Kit for the military side of things.  Additionally, the TAK applications come in many flavors as well – civilian, government, and military annotated by the -Civ, -Gov, and -Mil application extensions.  Regardless of its use, TAK provides the same core capabilities in both practical applications.  As a geospatial mapping and situational awareness tool at its core but can be greatly expanded through its adaptation of various plugins that either enhance or enable capabilities.  This has allowed TAK to support the needs of its operators as a very flexible platform for command and control.  Finally, as a government open-source software, you can develop your plugins for your employment of TAK to meet your needs.
Who uses TAK?
TAK is primarily used within the U.S. military but has also seen widespread use throughout law enforcement and recreational environments.  Organizations such as the U.S. Forest Service, Department of Homeland Security, U.S. Customs and Border Protection, and Colorado Center of Excellence for Advanced Technology Aerial Firefighting (CoE) just to name a few.
👀
Attention
: This
site here
offers a picture of registered organizations that are currently using TAK right now. See if your local area is supporting TAK.
Where can I get it?
The software suite is available for download and utilization via the TAK.gov website.  Additionally, TAK products such as the TAK Server and ATAK can be freely downloaded via the code repository GitHub.
How can I learn more?
If you would like to learn more about TAK the TAK.gov website has a wealth of documentation and resources for members.  Additionally, websites such as CivTAK hosts a public community of information as well as available public servers for testing.
⚠️
Word of caution as TAK does share situational awareness (e.g., GPS location) it is recommended that you turn off any GPS/Location services on your devices before subscribing to these open servers.
External References