TAK References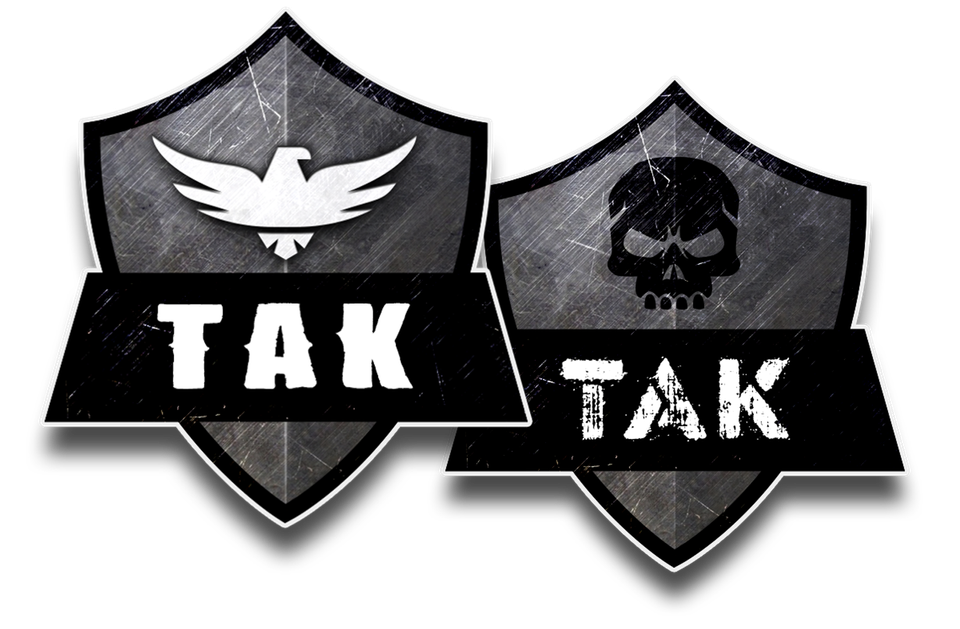 This is not the end-all-be-all but it's a good start. There are a lot of guides/videos out there - this is not an all-inclusive list, just a list of "trusted" or known sources.
The TAK Server
Are you looking to host your own TAK Server? Here are a couple of internal and external resources to get you started.
Alternate TAK Server Solutions
The following solutions offer a lightweight alternative to the TAK.gov TAK Server based on the open-source TAK Server distributed by the TAK Product Center/TAK.gov.
PyTAK is a Python Module for creating TAK clients, servers & gateways and includes classes for handling cursor-on-target (CoT) & non-CoT data, as well as functions for serializing CoT data and sending and receiving CoT data over a network.
FreeTAKServer (FTS) is a Python3 implementation of a TAK Server, it is cross-platform and is free and open source (released under the Eclipse Public License.
TAKy is a simple cursor-on-target server for TAK Clients.
Public Key Infrastructure
PKI is simply explained as the environment that is used to create, manage, and distribute digital certificates. It is a mix of software and hardware used for client-to-server secure connections.
TAK Clients
ATAK Topics
WinTAK Topics
iTAK Topics
Miscellaneous Areas
Computer Based Training (CBT)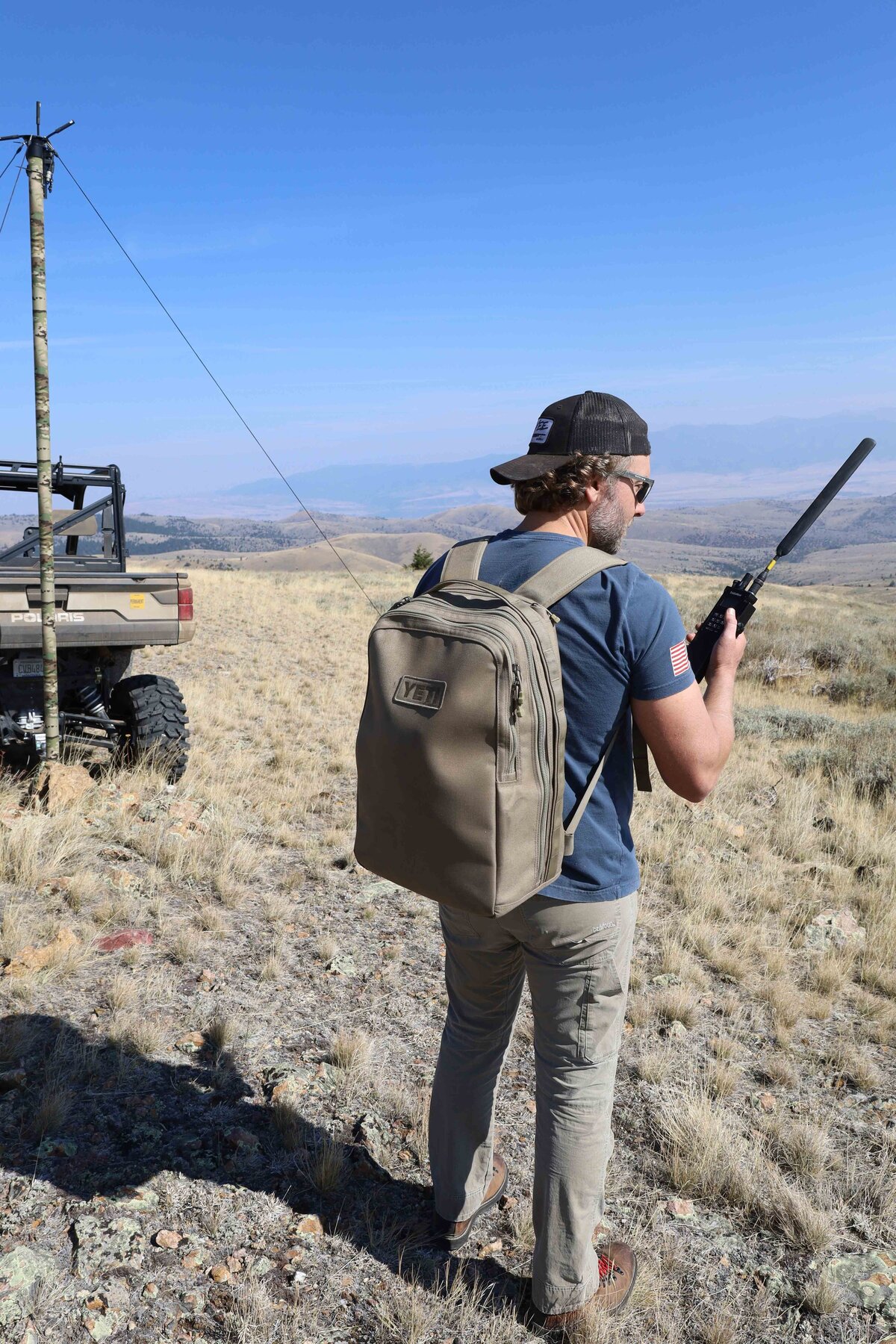 TAK as a Service (TaaS)
TAK as a Service is an online cloud provider of TAK Server provided to customers on a subscription plan.
💩
DISCLAIMER: I am not affiliated with or endorsed in any way by the providers listed or have used their products.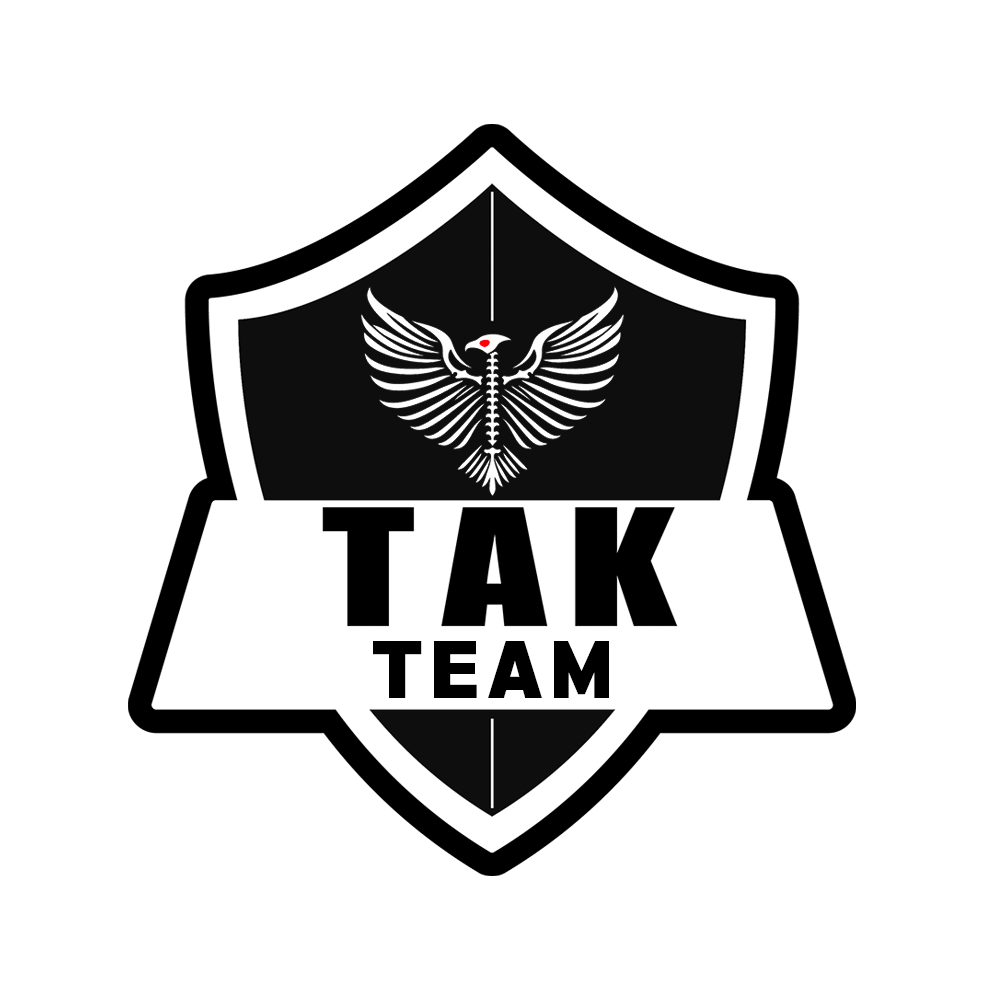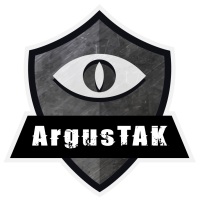 🤔
Did we miss something? E-mail
[email protected]
and let us know or as a member post a comment as part of the discussion.